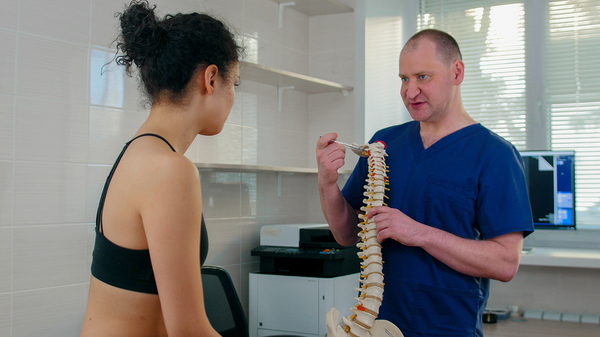 Getting Back to Chiropactic Treatment
If you're one of the millions of Americans who have set aside their own health protocols in order to make a big sacrifice for the greater good during the COVID-19 pandemic, as we enter the third month of governmental restrictions nationwide, it's a good idea to start thinking about getting back to our own wellness protocols, including chiropractic treatment.
If you've been "doing without" when it comes to your chiropractic treatment, you may have noticed back pain, head and neck pain, lack of restful sleep, and a host of additional symptoms that come along with spinal misalignment.
Patients with arthritis who seek chiropractic treatment as a companion to their normal health protocol might also consider scheduling an appointment for a chiropractic adjustment to quell their pain and discomfort and get on the right track with their pain management plan.
We keep our offices clean, safe, and follow all of the health guidelines set out for our profession. Family Chiropractic and Natural Healing Center would like to remind patients who are sick or susceptible to being impacted by COVID-19 to stay home while this thing still gets under control.
We're here to provide our treatments in a safe environment, helping our patients take their health back amidst the COVID-19 pandemic. Stay safe and stay healthy out there!