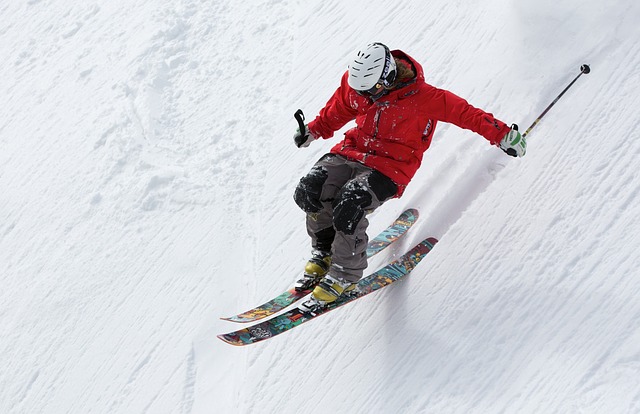 Fitness Trainer Santa Says: Get a Heat Pack for the Athlete in Your Family
This holiday season, heat is the athlete's best friend
When considering what to gift the serious athletes in your family, consider the gift of heat. Every athlete is pushing their body and very few of them can afford to be sidelined for days waiting for their muscles to recover. For many athletes, the holiday season is a time of slowing down and relaxing in the living room with family. What better time to turn them on to the benefits of heat for healing?
A handy heat pack helps athletes recover quicker
They may be aware of the benefits of heat, but few people are likely to go out and get a heat pack until pain strikes. You can solve this problem before it strikes by getting your athlete a heat pack. This is how heat helps athletes improve recovery times between workouts:
Stimulates sensory receptors in the muscle: this allows them to block the transmission of pain signals to the brain, immediately soothing sore muscles.
Reduces resting muscle tension: increases tissue elasticity and helps muscles relax
Improves circulation: brings oxygen and healing nutrients to muscles helping them rebuild and grow back stronger in a more efficient manner.
Heat is part of a holistic wellness plan for all athletes in the Milpitas area
At our office in Milpitas, we help athletes design solutions to keep them at the top of their game. The holiday season is no time to slow down! In fact it is a great time to take stock of your body and where it hurts. Our all natural modalities are proven for treating pain, establishing muscular and spinal balance, and improving athletic performance. If you are interested in stepping up your game this holiday season, give us a call to schedule an appointment today.