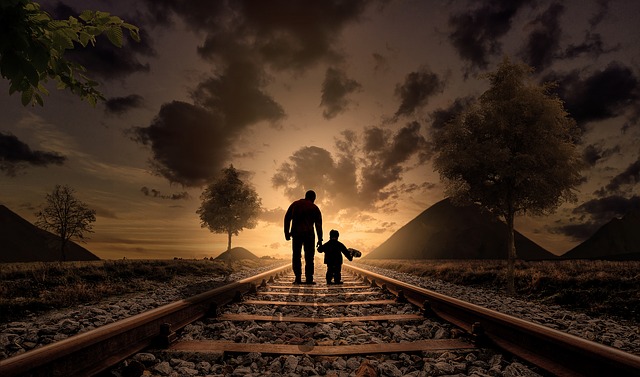 A 4-Step Plan for Overcoming Sciatica
Taking action to overcome your sciatic nerve pain
Sciatica is a blight on your everyday health. We are always surprised to find how long people let it linger before they seek help. The number one way to overcome sciatica is to address it as soon as possible; letting it linger only compounds the problem and makes the recovery process longer. Sciatica is usually an easy diagnosis; the simple leg-raise stretch can usually give us a good indicator as to the prominence and severity of your sciatica. A full physical examination will tell us exactly where the problem is originating and guide our course of action.
Take steps to overcome sciatica today
Once we determine that sciatica is the true source of your lower back pain, we get you started on a four-step plan for overcoming it:
Reducing pain. Providing chiropractic adjustments to restore spinal alignment and relieve the sciatic nerve from problematic compression.
Utilizing deep-tissue massage to encourage better circulation and catalyze the healing process.
Using corrective exercise and stretching to further restore mobility to the region and prevent sciatica from recurring. A further focus is placed on conditioning the core stabilizing muscles to stabilize the lower spine.
Teaching appropriate posture for normal and athletic activities that will further aid your lower spine in maintaining stability.
Enough is enough: calling time on sciatica in your life
When you have decided that you've had enough of the sciatic nerve pain affecting your life, give our office in Milpitas a call. We are standing by to help you overcome sciatica or any other condition that is causing you back pain.