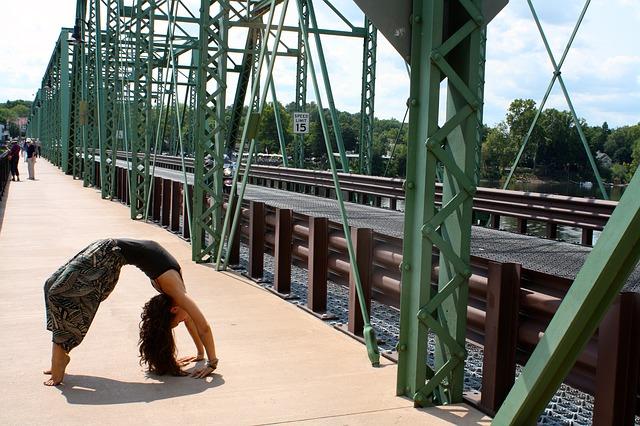 The bridge could be one of the most important movements you're not doing
When it comes to back pain, one stretch-cum-exercise stands above all as offering you some kick-ass treatment for your tender back. The bridge, in its many forms, can be used to reverse many of the problems associated with sitting too much, poor posture, and repetitive trauma injuries that are coming to define life in the 21st century technological world.
Benefits of the bridge for people with back pain in Milpitas:
Elongating the spine
Stretching every muscle in the back
Targeting muscles that directly support the spine
Opening up hips and shoulders
Toning the glutes and hamstrings
Improving circulation
When you sit for the majority of the day, many of these muscles fall by the wayside, weakening and contributing to limited range of motion. This is a dangerous proposition for you and your spine: with weaker supportive muscles, you are more prone to injury from simple daily movements. It is important to focus on undoing the tightening and weakening that you put your muscles through when sitting at your desk all day; it is important to do a bridge after a hard day of sitting.
Bridge for back pain in Milpitas
There are many different types of bridges and we are sure that one of them will suit you. However, it is always a good idea to speak with a health professional when you are considering adding a movement like the bridge into your health care routine. Give our office in Milpitas a call, where we can show you how to bridge effectively to account for your particular spine.