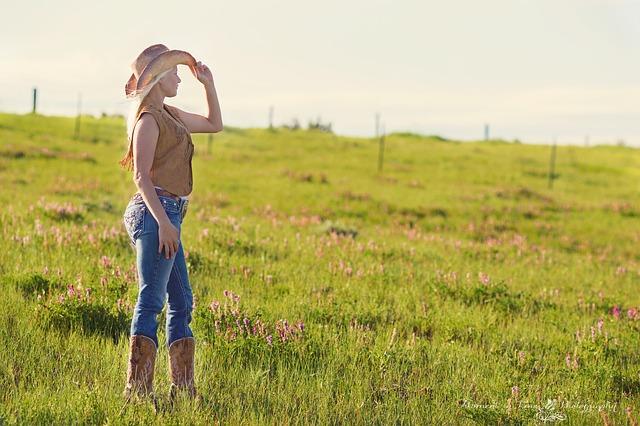 Summer is the season where we feel best: a wealth of sunshine opens the doors of possibility in the outdoors. Some of our healthiest produce is now available and farmer's markets are thriving: what a fun way to spend a couple hours picking out healthful ingredients and engaging with the community.
At Family Chiropractic & Natural Healing Center, we would like you to be able to take full advantage of the season. Here are some tips from your chiropractor for the summer:
Vitamin D: It is essential for both immune system functioning and bone health. This is the season of abundant supply: grab a book and a towel and spend some time in the sun. Be sure to avoid sunburn and heat exhaustion by staying hydrated, using sunscreen and alternating direct sun with shade.
Treat your body: Regular exercise improves every aspect of life. When you are surrounded by natural beauty and the outdoors, exercise ceases to feel like hard-work. Go for a hike or a swim in the lake or combine both!
Stay hydrated: The only pitfall of the warm season is that dehydration comes easier. We sweat more and
Don't forget to relax: use the summer as your total body reprieve from the stress that often accumulates during the winter. To optimize your health during the summer time, give our office a call. We offer chiropractic treatment modalities, nutritional counseling and corrective exercise that will improve your overall well-being.
Dr. Gregory Lind, D.C.