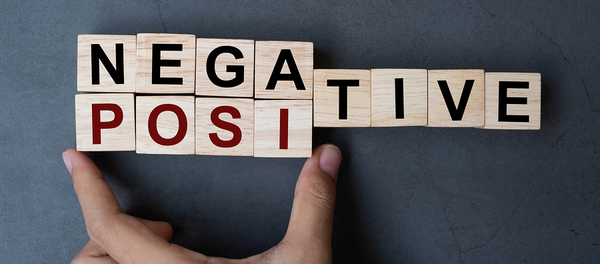 3 Ways to Achieve a More Positive Mindset
Family Chiropractic and Natural Healing Center helps our patients stay healthy and well long-term, and a lot of that has to do with providing education and materials that will help our patients achieve a better mind/body balance.
Below are a few ways easy lifehacks you should consider to cultivate a more positive mindset.
1.) Reframe Negative Beliefs
Your strengths can become your weaknesses and you can certainly work on your weaknesses until they become strengths. If this is true, you can reframe old negative thought patterns that no longer serve you.
2.) Help Other People
One of the best ways to feel amazing is to extend yourself to help another person out — no matter how simple the task at hand is. As you get more active in your community you'll feel connected, fulfilled, and, in a way, protected.
3.) Visit Your Local Chiropractor in Milpitas, CA
Visiting your chiropractor regularly will help you achieve a better mind/body balance, help you avoid injury, and has also been shown to reduce anxiety and boost cognitive function and mental wellness. Contact Family Chiropractic and Natural Healing Center today to schedule your consultation and learn more about how chiropractic treatments can benefit you.