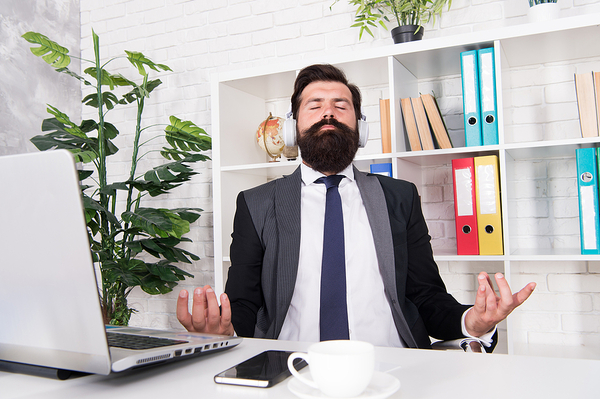 3 Easy Ways to Practice Mindfulness
Mindfulness might be thought of as a technique that gets you more in touch with the inner workings of your own mind, which helps one gain an acute sense of inner peace and mental clarity.
There are certain avenues and exercises that can help you get more in touch with your mind and even your spirituality, per se. Below, Family Chiropractic and Natural Healing Center goes over a few ways to practice mindfulness, which will unlock new health and wellness benefits.
1.) Meditation
Meditation is a great way to get in touch with your stream of consciousness. Sitting down for 10-20 minutes daily to meditate on a certain thing, or to try your best to be aware of your thought patterns, making sure that you don't get swept away by mental clutter. Practicing meditation daily will help increase your awareness and reduce overall anxiety.
2.) Yoga
Yoga is a great way to reduce tension in the body, but, when you take certain guided yoga classes, this can also serve as a meditation of sorts, taking you out of your daily go-go-go mode and bringing you to the present, forcing you to focus on your body, your mind, and your breathing.
3.) Do Manual, Menial Tasks
Find certain tasks (like gardening, for instance) that take you to your "Zen Place." It might even be something like washing the dishes at just the right temperature with your very favorite soap. Doing this one thing that brings you to the present moment and keeps you there will do wonders for clearing your inner landscape.
Chiropractic treatment is a great way to sharpen you mind, too — our treatments have been shown to improve mental cognition and improve mind/body balance. Contact Family Chiropractic and Natural Healing Center today to schedule your consultation if you're interested in learning more!