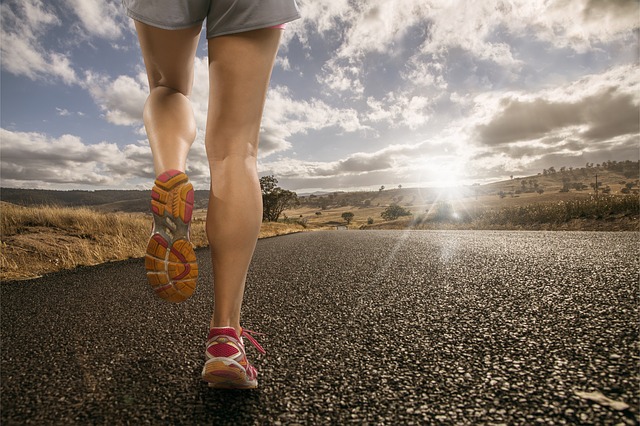 Runners should think more critically about the pelvis
There are several joints that connect at this crucial junction between lower and upper body:
The sacroiliac joint
Iliofemeral joint, aka hip joint
Pubic symphysis
True, all of these joints need to be able to move fully (they need full range of motion), in order for you to run effectively. But this movement must also be stabilized. Without stability in the pelvis, these joints are susceptible to excessive motion, and this is where the problems begin. Think about its location: the pelvis is at the base of the spine, meaning that if this region is sliding around uncontrollably, the rest of your body is destabilized. Spinal alignment is threatened and the forces being transferred from lower to upper body while you run wreak havoc.