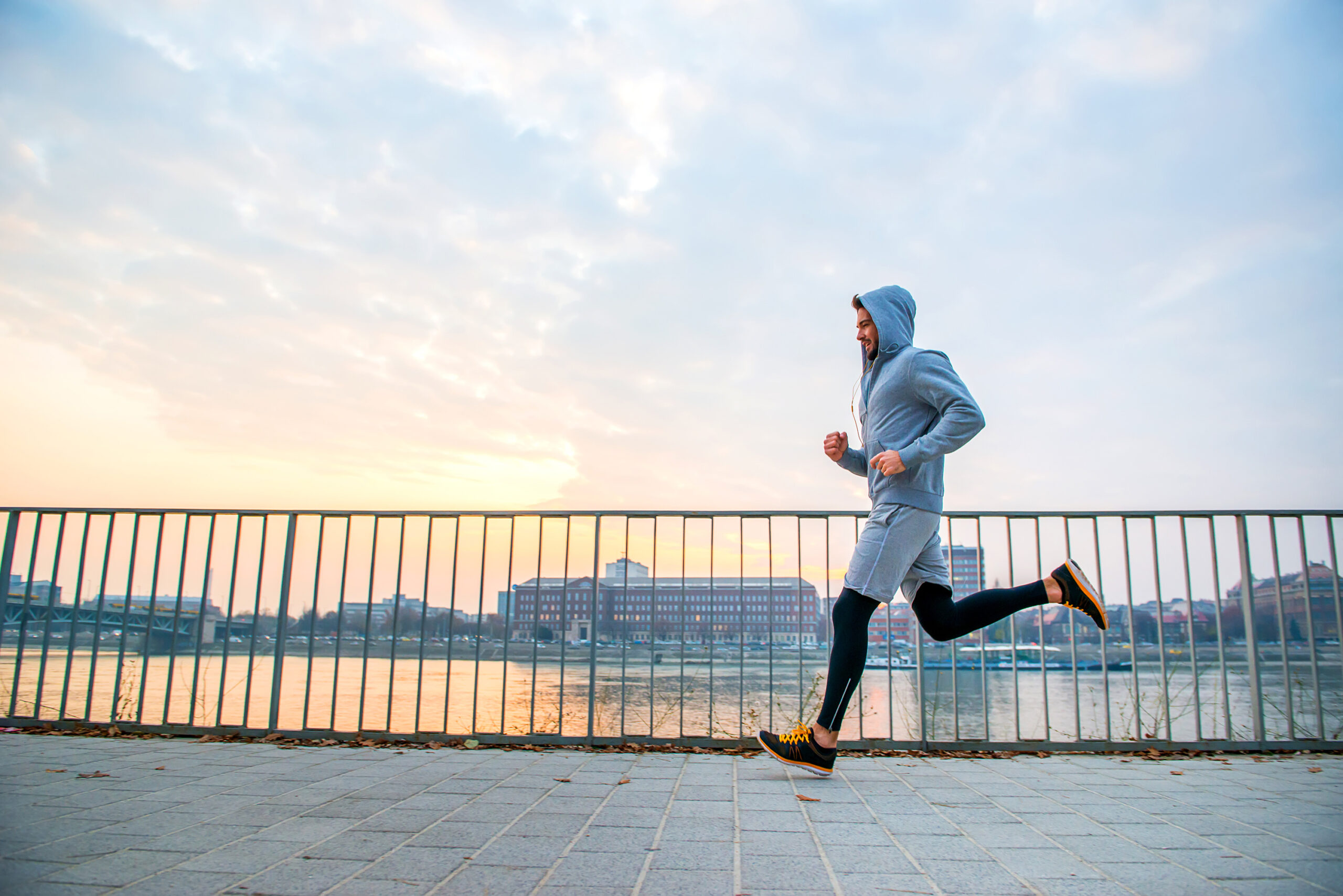 Winter is Coming, Warm Up To It
The cold weather of winter slows our muscles down.
This has a far-reaching impact when it comes to the range of motion and physical performance throughout the day. Whether you are working out or going to work, stepping out into the cold chill of the morning can cause muscles to lose heat and contract which leaves you feeling tight. It is no coincidence that people are more likely to report joint and muscle pain and stiffness during the chilly months.
A gentle warm-up
Warming up could be the difference maker in your fitness this winter! People sometimes mistakenly think that warming up just means a blitz of movements and stretches that get your body ready for the impending exercise. However, it is much more subtle and we advocate a more gentle approach. We want to focus on the "warming," part of the term: by slowly stretching, we ease our bodies into the routine and as body temperatures rise, the muscles heat up and loosen, allowing for greater muscle-building capacity, physical performance, and a lower likelihood for injury!
Keeping up fitness levels in the winter
There are a plethora of reasons why we want to keep our exercise levels steady in the colder months:
Keep stiffness at bay
Strengthen muscles
Improve circulation
Control weight
All of these things contribute to healthier joints and bones, which in turn help you to feel happier even when the sky is grey. We urge you to not let your fitness fall by the wayside this winter. Instead, give our office a call so that we can work together on keeping your body in a state of balance and health this winter, beginning with the warm-up!