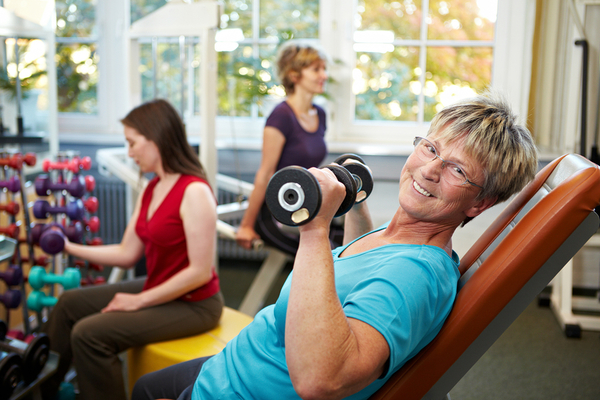 Weight Training Dos and Don'ts
When it comes to weight training, doing it correctly is as important (if not more important) as doing it often. Below are a few best weight training practices and a few bad habits to try to avoid.
Do: Warm Up
Warming up is important, whether you do it for 10-20 minutes or for an entire hour. Warming up makes your muscles and joints more pliable. Shoot around a basketball before you hit the weights — it will improve your recovery and performance.
Don't: Overload Weight
We get it, you want to be strong. However, by racking on the weight you're going to be putting a ton of pressure on certain areas of the body — usually the back and various joints. Go lighter in weight and higher in reps to ensure optimium longevity.
Do: Focus on Technique
Technique and practicing good form are more important than lifting maximum weight. By focussing on achieving perfect technique you'll also minimize joint damage and focus on the muscle groups you intend to.
Don't: Overwork Yourself
You might be tempted to go hard right out of the gate, but by executing measured, precise workouts that don't leave you sore in the morning will help you stay active and stay in the game.
Contact Family Chiropractic and Natural Healing Center today if you'd like to learn how chiropractic care can be the perfect compliment to weight training. We have a long track record of keeping those even with the most active lifestyles healthy and well!