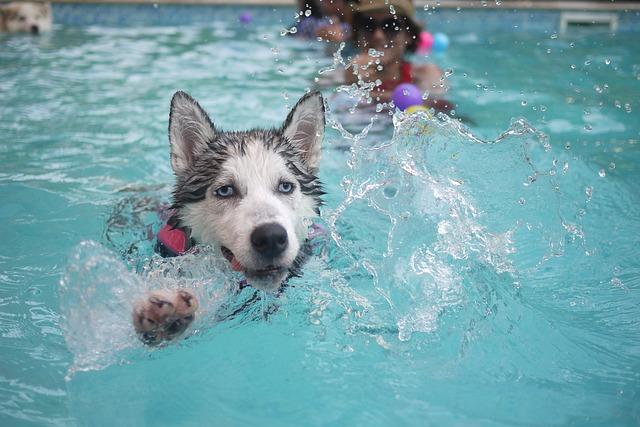 Water for Health Management: Part 2
This is the fun part: while water may be the plainest tasting drink, swimming is certainly a spicy form of exercise. The benefit begins when you enter your chosen water body: whether it be a pool, lake or ocean, the downward force of gravity is immediately suspended. This is why we feel relaxed when we float, and a key to why water is a great medium by which we can influence our well-being.
Swimming is holistic: a full body work out that comes with few of the side effects or risks inherent in running or cycling. The buoyancy effect provides a gentle resistance that naturally builds muscle and strengthens joints, rather than contributing to their deterioration. The upside to making swimming your main form of exercise is palpable.
Water therapy is great for improving back pain and increasing range of motion. Without being physically exhaustive, specific exercises and stretches within the pool can help you recover from injuries quicker.

Soaking: warm water is good for joints, muscles and blood circulation.
At Family Chiropractic & Natural Healing Center, we believe in water as both a weight manager and a life booster. Drinking enough of it and using it for exercise and relaxation are two ways we can make water a determining factor in our well-being.
Dr. Gregory Lind, D.C.