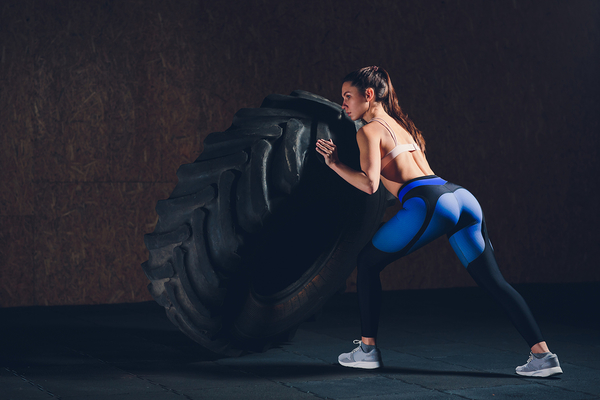 Tips to Start Saving Your Back Now
We take our bodies for granted until they start reminding us that we need to take care of ourselves. Our back and spine are crucial to our wellness and our mobility in multiple ways. At any stage in the game, it's a good idea to start being more mindful of the daily pressure you put on your back, not to mention start utilizing activities, methods, and techniques that will help strengthen your back and save you from costly injuries down the road.
Below are a few ways to start saving your back today.
Get Active
When you're at the gym, make sure that you engage your core muscle groups, not to mention engage in lifts that help strengthen your back, which will make your back feel strong and ready for whatever you have coming.
Recover Intelligently
Engage in active recovery, which can include a day of yoga or a nature hike instead of binge-watching Netflix on the couch. You'll get something done while giving your body the time and space it needs to recover.
Perfect Your Posture
If you're walking around or sitting with bad posture, now is the time to correct that problem. Sitting with good posture will help strengthen your back and make you feel better day-to-day.
Chiropractic treatments are also designed to help provide drug-free pain relief, not to mention help you avoid injuries down the road, not to mention treat the injuries you're living with today. Contact Family Chiropractic and Natural Healing Center today to schedule your consultation.