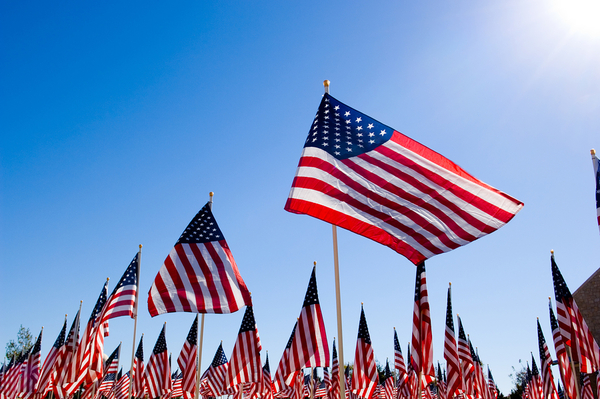 Tips for an Active Memorial Day While in Quarantine
Even though it's Memorial Day most of us will be… drum roll… staying at home! We're all doing our part to limit the spread of COVID-19 — a very serious illness.
Although restrictions are still in place (albeit slightly less severe in many places), there are ways to get out and stretch your legs.
Below, Family Chiropractic and Natural Healing Center goes over a few ways to stay active this holiday weekend and avoid couch surfing.
First, make sure you get some exercise. Use kettlebells at home for a 360-degree workout. Kettlebells are awesome tools to work your legs and core muscle group. Push-ups and pull-ups are also your friends. Try and work in a few body squats as well — you don't want to skip leg day.
Remember to stretch! Yoga is a great anti-stress and anti-tension tool and a practice that is very worthwhile to build. Every time you put your body through the strain of exercise, it's important to decompress with a good stretch session afterward.
We don't think of eating as an incredibly active thing, but preparing healthy meals tends to be more energy-focused than, say, ordering takeout. Make some of your favorite early Summer meals that have a healthy punch to them. Incorporate plenty of greens while you're at it. Good, clean eating will make for a sparkly Memorial Day weekend.
Contact Family Chiropractic and Natural Healing Center when you're ready to get back to your chiropractic treatment protocol. We go along great with a healthy and active lifestyle. We also help patients deal with health conditions and pain and discomfort the drug-free way.