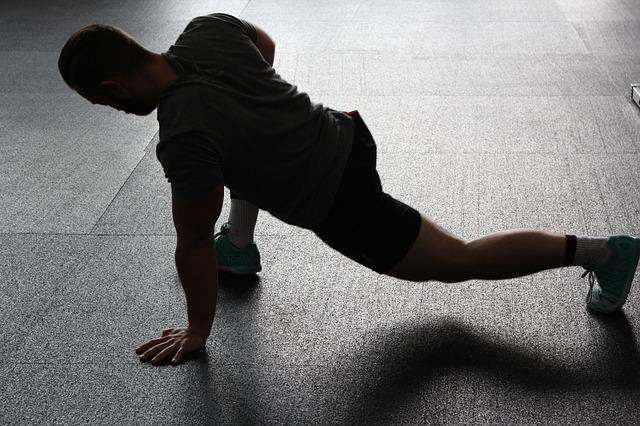 With winter fast approaching, there is no better time to talk about warming up!
Warming up truly means warming: a gentle routine should see your body temperature rise and the muscles follow: the transition from cold, contracted muscles to loose and warm ones makes a world of difference when it comes to injury prevention and range of motion improvement. At Family Chiropractic & Natural Healing Center, we want our warm ups to lend elasticity to the muscles, allowing you to move on to deeper exercise with your muscles fully able to contract and relax without injury.
When it comes to warming up, patience is a virtue.
Especially in cold weather, your muscles need a little more time. Rather than blitzing them with static exercises, focus on dynamic warm ups that use only your body weight (or simple things like a foam roller) to get your muscles in a state of optimization that will allow you to reap the greatest reward from your work out.
Keeping your fitness up in winter takes dedication.
The reality is we are less likely to be as proactive about working out during winter and this is a reason why we see increased reports of muscle and joint pain during winter months. We help you stay on top of your fitness during winter so that you can:
Maintain and control weight
Improve circulation
Keep muscle pain and joint stiffness down
Strengthen muscles
These are things that keep you truly healthy, despite the grey weather! Give our office in Milpitas a call to schedule an appointment today!
Dr. Gregory Lind, D.C.