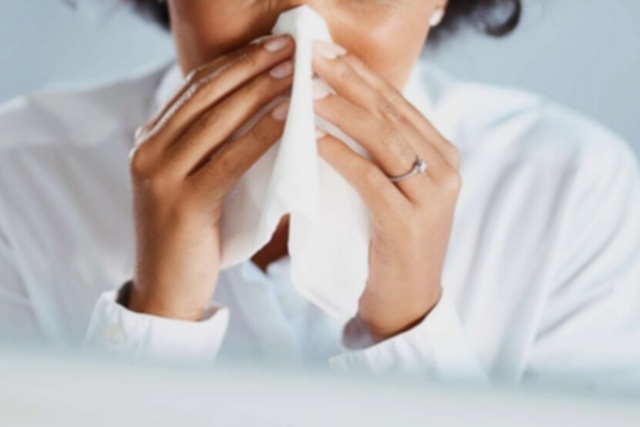 Allergies are a recent phenomenon
I know lots of people who have allergies, you know lots of people who have allergies. A quick google says more than 50 million Americans experience seasonal allergies each year. Allergies are everywhere. And of course, there are countless remedies, pills, exercises, foods, and many experts telling us how to improve our health to reduce our allergy symptoms ad nauseam. But has it ever occurred to you that seasonal allergies are a recent phenomenon local to only a few places in the world?
This is not your regular conspiracy
No, the big pharma industry did not invent allergies to sell you pills. The problem of seasonal allergies seems to be connected to city planners trying to reduce budgets by planting trees that were easy to maintain. The unforeseen effect of planting cloned trees that were all male is the seasonal allergies we almost all have. Please follow these links to see that I am not making this up.
https://blogs.scientificamerican.com/guest-blog/botanical-sexism-cultivates-home-grown-allergies/
or
https://www.theguardian.com/environment/2020/may/16/how-urban-planners-preference-for-male-trees-has-made-your-hay-fever-worse
Another quick reference to easily share with your friends is this one on youtube
https://www.youtube.com/watch?v=Fh758qVQPqg&t=4s
Why the trees
In nature, there are three tree sexes, monecious, dioecious male or dioecious female. And naturally, there is an even distribution of the three. This is not the case in cities.
The easy to transplant trees, and easy to maintain trees, basically, the cheap trees, mean "cultivation has produced wholly male trees – plants favored by planners since they have no seeds or pods to drop but only pollen. " The guardian summarizes with this, "Allergenic tree pollen was found to be one of the biggest contributors to hay fever and asthma, and pollen counts have also been rising over the past 15 years."
So how do we fix it?
Plant different.
If you want to stop inhaling pills to help alleviate your seasonal allergies then there is going to be some work for us to do. Yes, chiropractic adjustments can help but they only go so far. We need to spread the word that there are more costs to plants than the initial price and maintenance. Our choices in cultivation affect our inhalation, like that? 🙂 Chiropractors can't be experts in every field, pun intended, but we can pass on our own knowledge and I hope you do too. Keep learning and stop by our office any time to learn more.