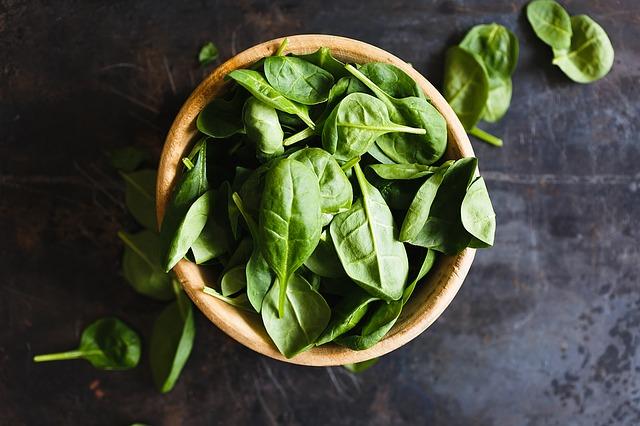 Calcium's role in maintaining bone mass and regulating bodily functions is well known. But your body needs help to make the most out of the calcium you feed it: additional nutrients must be included in the diet to help with absorption, processing and distribution of calcium throughout your system.
Magnesium: is your ticket to successful calcium intake. Without it, your body may not be fully utilizing the calcium you are consuming. Fortunately, magnesium is in plentiful supply in the food chain.

Foods: leafy greens, nuts, seeds, grains and legumes. Some cereals are enriched with magnesium.

Vitamin D: another crucial role-player in the integrity of your bone health. For children, adequate vitamin D is requisite to strong bones and for adults it is requisite to maintain bone density and strength. Vitamin D deficiency is often a precursor to broken bones.

Foods: mushroom, canned fish, fortified milk, egg yolk, cheese.
Any diet that is focusing on adding more calcium needs the proper dietary aids. At Family Chiropractic & Natural Healing Center, we are involved in your holistic health. This includes prevention of injury by making sure that structures of your body have all the nutrition they need. For ideas for your diet, call our office in Milpitas today at (408) 263-8025. to schedule an appointment.
Dr. Gregory Lind, D.C.