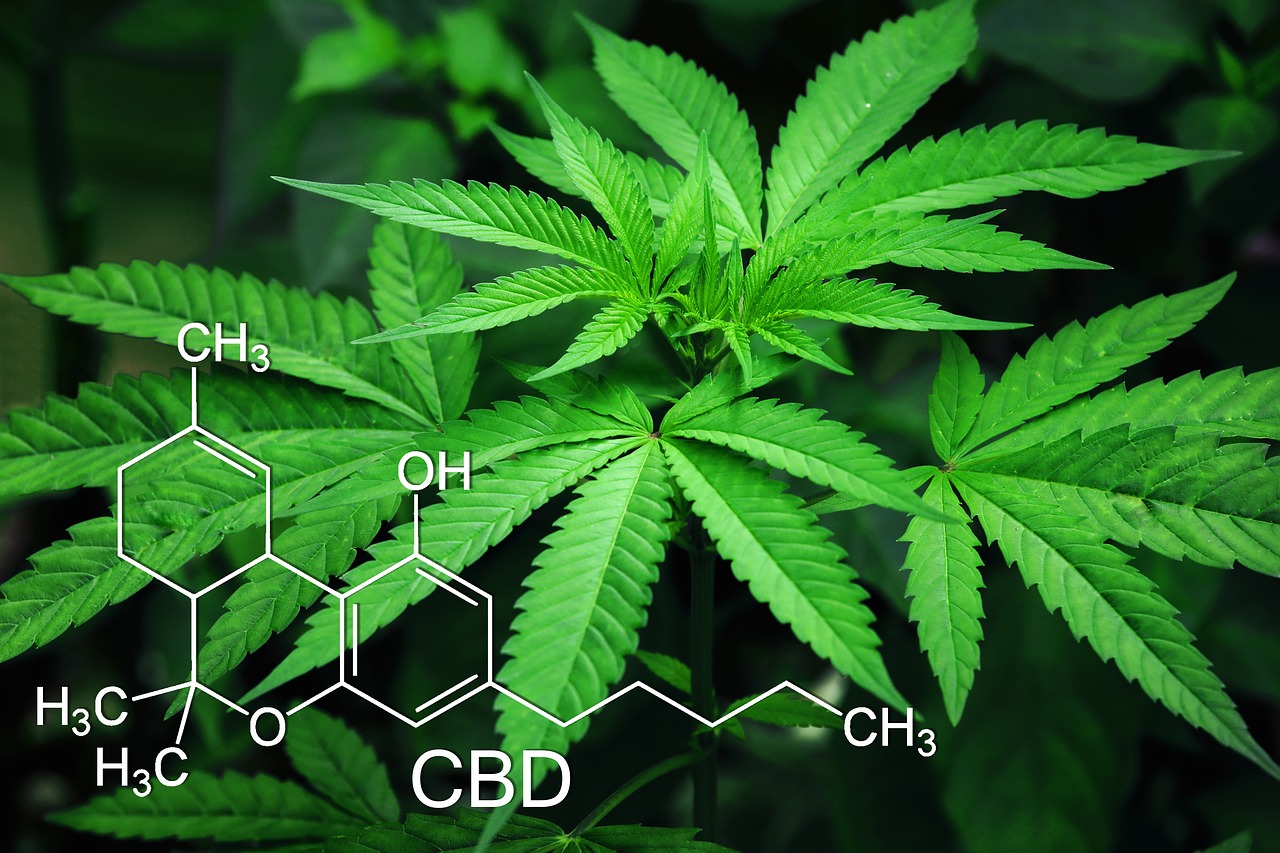 Study Finds Cannabis Compounds Prevent Infection By Covid-19 Virus
Our science research dollars are not just up in smoke this time. The medical community seems to have found another tool to fight the spread of COVID-19. Researchers at Oregon State University have published a report that claims, "Cannabinoids Block Cellular Entry of SARS-CoV-2 and the Emerging Variants."
I'm sure more research will be needed and getting volunteers will be easy. If this is true the Cannabinoids industry will be having be having some fun with this new information. You can read a quick summery on the Forbs website linked here:
It looks like even the Variants can't get past the has barrier. "Although further research is needed, van Breemen noted that study shows the cannabinoids could be developed into drugs to prevent or treat Covid-19."
So for a bit of fun, when the office asks how high are you? You can say back, "no man, It's Hi how are you! I did my research on the internet and now I'm fighting the pandemic." And blow some cure in his face. Or maybe let your doctor prescribe it first.