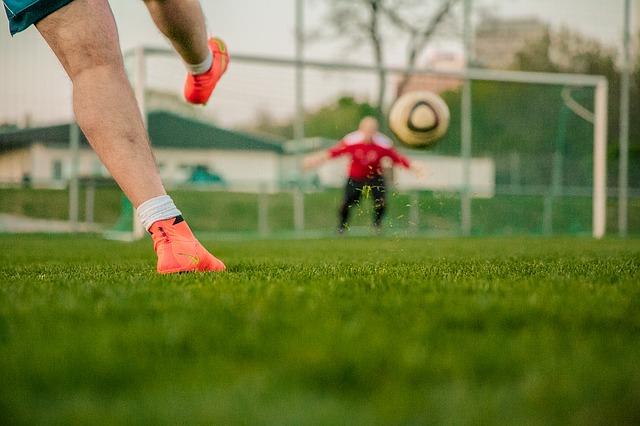 Athletic pubalgia is the correct name for what many people call sports hernia. This is an injury that is sustained by the tissues in the lower abdomen and adductor muscles.
The location makes them particularly painful and many people seek aggressive forms of care such as surgery to relieve the pain and let them get on with their athletic pursuits. At Family Chiropractic & Natural Healing Center, we believe that with a little bit of chiropractic and some patience, you can rehabilitate a sports hernia injury and return to action stronger than before.
We offer a variety of treatment options that can reduce your pain while the body heals its injury, and then strengthen the region to prevent recurrence of the injury. Athletic pubalgia generally occurs when the muscles in the low abdomen and thigh are exposed to high-degree shearing forces, causing generally stable muscles to strain past their breaking point. This can be achieved with a direct trauma to the area or from repeated actions such as the shearing force involved in kicking a soccer ball.
We use chiropractic adjustments to restore joint mobility and range of motion. With gentle massaging, we introduce enhanced blood flow to the region which brings oxygen and other nutrients and heals the strain back to normal. Once you have established a level where no pain is experienced, we introduce core exercise until the region is stronger than before. Together we can heal your sports hernia. Call our office in Milpitas at (408) 263-8025.
Dr. Gregory Lind, D.C.