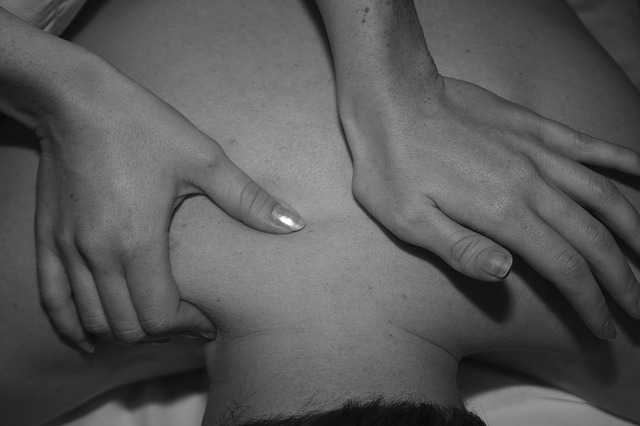 Spinal Traction: Is it Right for You?
Why does spinal decompression feel so good?
Spinal traction is a type of decompression therapy that we provide that is designed to relieve pressure on the spine. Through our everyday activities, we submit our spines to compressive forces that move vertebrae out of alignment, threaten spinal joints and cause overall degradation. As you get older, these compressive forces compound and lead to more serious conditions including sciatica, herniated discs, degenerative disc disease, and other painful conditions. Spinal traction is designed to combat the compression!
---
Spinal traction: decompression designed for you!
Gravity is an ever-present force on our spines. And while the best thing for us all to do would be to float in space, the next best thing is spinal traction. In essence, mechanical traction utilizes a specialized table to reverse the compression of your spinal discs. This creates a negative vacuum of space in which discs are able to heal and the spine is able to align itself. People with the following conditions should consider spinal traction as a way to provide relief from their symptoms:
Bone spurs
Degenerative disc disease
Herniated discs
Slipped discs
Pinched nerves
Spinal traction is a natural therapy for your spine
This is a non-surgical form of pain relief that comes with very few side effects comparatively. If compressive forces have taken their toll on your spine, we urge you to give our office a call and find out how spinal traction and its decompressive therapy can help you feel less pain today.