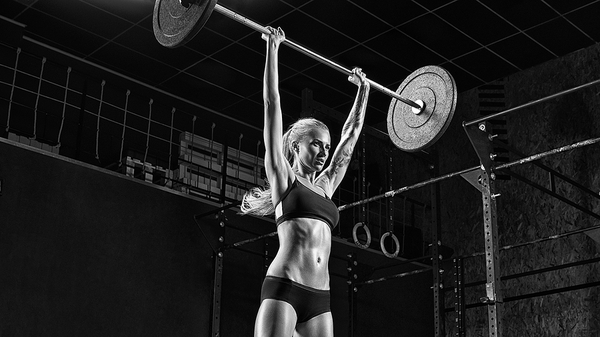 Spinal Manipulation for Weight Lifters and Power Lifters
Did you know that spinal manipulation offers distinct benefits for powerlifters and bodybuilders in particular? It's time to start thinking about chiropractic treatment in terms of how it helps top-notch athletes. Many athletes and weight lifters have close relationships with their local chiropractic care specialist.
One reason is that spinal manipulation and drug-free treatments help get the best out of you without medication or any sort of dietary supplementation. Our treatments are designed to go hand-in-hand with a healthy lifestyle, after all. This will help bodybuilders and powerlifters avoid steroid use, which has become rampant in the sport.
One simple chiropractic adjustment can also help your body recover from the abuse you put it through in the weight room, increasing your flexibility and range of motion, which, again, will help you recover better when you're out of the weight room.
Chiropractic treatments is also considered ACTIVE RECOVERY, which is all the rage right now within high-performance athlete communities. This means taking those days that normally are constituted as "Off Days" and finding productive ways to rest and rehabilitate the mind and body. And, guess what? Chiropractic treatments is definitely considered active recovery.
So, let's get active and stay active, right? RIGHT! Contact Family Chiropractic and Natural Healing Center today to learn more about how our treatments can help get the best out of you!