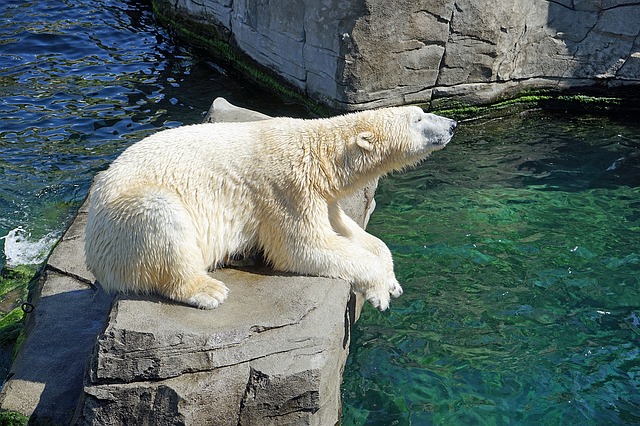 Resources for Managing Pain
Regardless of age or physical condition, everyone is prone to a flare of back pain. A person who has never experienced even a twinge of pain or stiffness may wake up one day to find that they slept awkwardly and their neck is now cricked. For people at all points on the spectrum between one-time pain and chronic conditions, it is important to know how to use your resources to allay pain so that it doesn't sideline you completely.
When it comes to managing back pain in the moment, two of your best resources are ice and heat. And while this may sound like overstated conventional wisdom, it is important to know how to actually apply ice and heat, and why you are doing it. Some people prefer one or the other, but we find that they are especially effective, and actually compliment each other, when alternated in this order:
Ice to relieve pain and reduce swelling and inflammation. When you apply ice to an injurious region, the blood vessels narrow in a process known as vasoconstriction, your muscles flex and inflammation is immediately reduced. Ice, in the form of a pack, a frozen damp towel, or a bag of frozen peas, should be applied to the injurious region for 10-15 minutes at a time, up to three times a day.
Heat is used to relax the muscles and stimulate the healing process. The opposite of vasoconstriction, heat catalyzes vasodilation in which the blood vessels open wide, allowing nutrients and oxygen that are necessary for healing to flood the region. Most heat is preferable to dry heat, and you can apply it for up to 20 minutes at a time to achieve pain relief.
When it comes to managing your pain, knowledge is power. We help people find simple and natural ways to encourage a healthier, happier life. If you are suffering from chronic pain, it may be time to make the call and schedule an appointment so we can discern the true cause and begin the healing process.