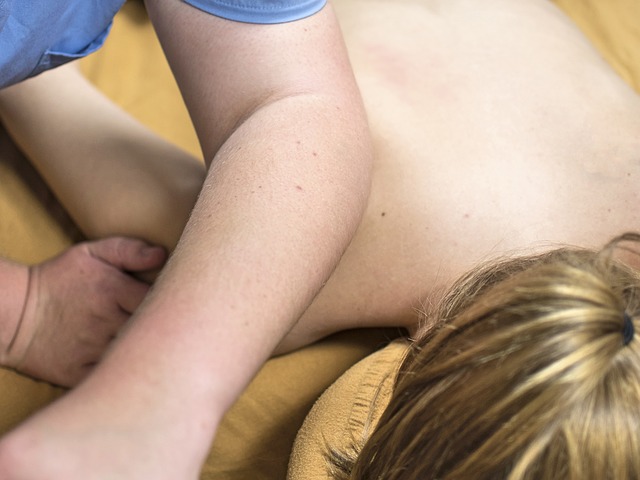 Ingenious Back Pain Remedies
If you have chronic back pain, managing your condition will be a daily struggle
You must choose to rise and meet the challenge! Coordinated therapy between your primary care physician, chiropractor and other spinal health care specialists should provide you with the comprehensive care you need to live your a good life despite your condition. However, it is always helpful to be armed with easy-to-remember, at-home remedies for combating back pain during flare-ups.
Back pain management techniques
Heat and Ice: remember, ice is for inflammation; heat is for stimulating blood flow and inhibiting pain. You need to know which to reach for in a given moment.
Stretch your lower back and hamstrings to keep this region as tension-free as possible.
Sleep well: you can't treat pain without sleeping well. It is your body's chance to restore and rebuild and, critically, it helps you limit the incursions of stress.
Provide your spine with natural support by exercising your core stabilizing muscles. In so doing, you will release pain-killing endorphins.
Arm yourself with these modalities, as well as other complementary therapies such as acupressure, and you will go a long way toward making yourself more self-sufficient in the fight against back pain.
If you need a spinal health care expert in your life, we are standing by at our office in Milpitas to help you make the changes you need to live a better life.