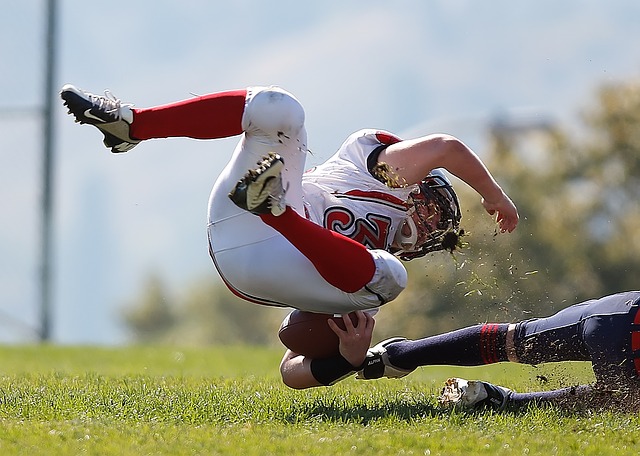 How We Help Athletes Stay Ahead of Injuries
What defines a high-impact sport?
Even running can be considered high impact. From a chiropractic perspective, "high-impact" refers to any sport that causes excessive shock to the joints of the body. Sports such as football, rugby, and even basketball and soccer put athletes at risk for injuries including sprains and strains, ligament injury, and damage to the neck and spine. Are you one of these athletes? Read on to find out how we protect your body against the dangers of your sport.
Adding an extra layer of support to your joints
While high-impact sports help your body build stronger joints and stronger tissue to surround them, it is important to give them an extra layer of protection and support; that extra layer comes from chiropractic. Through chiropractic adjustment and other hands-on modalities, we help high-impact athletes maintain the strength and mobility of the joints and muscles that are used most.
When it comes to injured joints, chiropractors apply a manual force to restore joint mobility and increase circulation to damaged tissues which may be contributing to the loss of motion. Chiropractic treatment reduces inflammation and pain and facilitates the healing process.
Keep moving your best with chiropractic care
Athletes will benefit from the chiropractic care provided at our office because we are experts in musculoskeletal form. We keep your nervous system free of interference and ensure the proper alignment of your spine to keep your body ahead of potential injuries. If you are interested in adding an extra layer of protection and optimization to your athletic repertoire, give our office a call to schedule an appointment today.