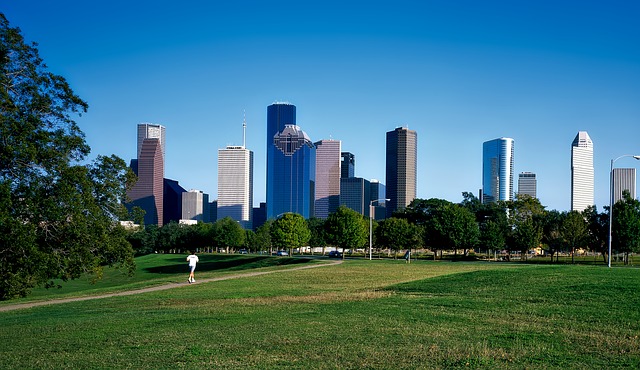 How to Keep your Office from Being the Death of You
Office ergonomics are made for form and function but rarely are they made for good health
Let's subscribe to the conventional wisdom that working in an office has fewer risks than working construction, or directing traffic or being a lion trainer … … … The risks associated with office work are much less glaring and tend to fly under the radar as they build up over the years. Many people exit office life riddled with degeneration- carpal tunnel in the fingers, degeneration in the spine, pain in the lower body. These are insidious diseases and are caused by the sedentary nature of the office. If we are going to work hard all our lives in an office before retirement, we may as well set our bodies up for success to enjoy that hard-earned freedom.
Here are some ways to combat pain on the job
Scheduling breaks: once an hour at the top of the hour; it's easy to remember and all you have to do is stand up and move for 60 seconds.
Resetting posture regularly: whenever the thought strikes you, shake out the tension and reset to an upright position.
Supporting the lower back: this region needs the most support so lend it a hand with a cushion to maintain the curve throughout your lower back.
Using a headset: if you use your phone a lot, consider using a headset to encourage the upright position.
Massaging yourself: gently rub tender spots with your hands and release trigger points from tension.
If you have long-standing pain that is made worse in the office, it's time to stop taking a painkiller, shrugging off the pain, and continuing to work. We want to help you get to the root of your pain and set a course for healing your condition that starts with the therapy we provide. Give our office a call to schedule an appointment today.