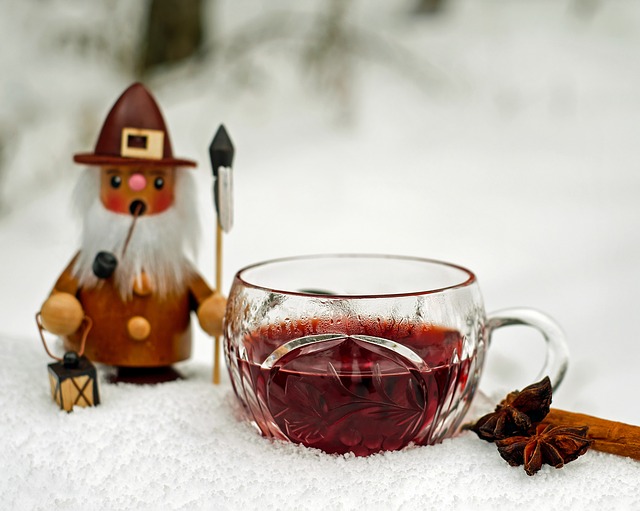 Holiday Health 101: Tips for Navigating those Laden Dinner Tables
The holiday food coma is a reality that few weight-watchers can afford
Thanks to the healthy quantities of fatty foods that seem to pass into our households each holiday season, keeping the weight down can be a challenge that few of us are equipped to meet. No one who is in a weight loss battle likes to see themselves slumped over on the couch, full of pie and brandy, waiting for the night to mercifully come to an end. Applying a few common-sense principles to each family dinner will ensure that you don't lose too much ground in the battle to keep the pounds down.
---
We believe in being realistic with our eating goals during the holidays.
That's why we came up with these tips for avoiding over-eating, but also not feeling too guilty if you do:
Don't guilt-trip yourself: chances are you are going to eat too much and not work out enough. Give yourself a break, but don't overdo it past an acceptable extreme.
Don't be guilt-tripped: just because the recipe is family heirloom doesn't mean you have to try that pie. But do try it and don't feel guilt. Roll that wonderful morsel around your taste buds and enjoy, Remember each moment that the sensation of joy rushes through your mind because that is what it is to be alive!
Monitor your appetizer intake: yes bite-sized appetizers are finger-lickin' good. But they also burden your calorie counter before the main meal even takes place.
Tummy tuck constantly: bring your belly button in toward your spine and hold it. This is core-strengthening 101 and it's dead easy to perform while you're at the dinner table.
Avoid drinking too much: it's not only your dignity that is at stake. Alcoholic drinks, especially those holiday-inspired ones, are laden with calories that contribute to the famous holiday-bloating effect.
Check-in at your chiropractor after the holiday season to ensure you are still on track with your fitness goals
At our office, we help make sure that your holiday habits haven't taken a drastic toll on your overall health. If you want to keep your body balanced and on track for achieving all your fitness goals, give our office a call to schedule an appointment for after the holiday rush. Good luck and happy holidays!