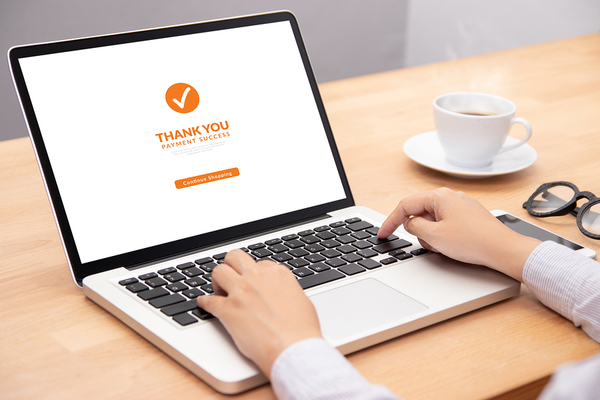 Flexible Payment Plans for Essential Chiropractic Treatments
When it comes to receiving chiropractic treatment, not everyone has medical insurance coverage that will handle all of the cost that comes from receiving the benefits of all-natural, drug-free services that can help with so many different conditions and irregularities experienced with the body.
Below, Family Chiropractic and Natural Healing Center goes over a few payment options with which we provide our existing and prospective patients in order to ensure our treatments can be enjoyed by all — no matter what your budget is.
If you have insurance, we currently accept most plans, and most plans cover chiropractic treatment. If you've experienced an injury, please contact us in order to verify that our services are covered by your insurance.
If you do not have insurance or your insurance plan does not cover chiropractic treatment, we can provide flexible payment plans that meet your needs. We have many patients who pay out of pocket for chiropractic treatment, which is an extremely economical option that optimizes your health and wellness.
We also create customized family plans that ensure your entire family gets the chiropractic treatment they need — all while providing you with valuable savings along the way.
Contact Family Chiropractic and Natural Healing Center to learn more about our viable payment options. Be safe and take care of yourselves out there!