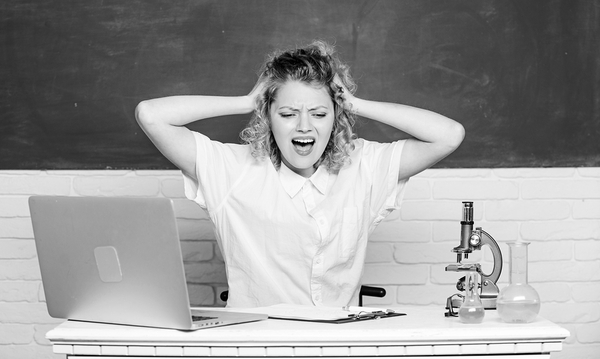 Chiropractic for Stress Relief
At Family Chiropractic and Natural Healing Center, we like to remind our patients and readership that chiropractic treatments have extensive benefits beyond the physical realm.
When it comes to stress, we all have our roles in managing the levels of stress and anxiety in our lives. Chiropractic treatment is a great way to help combat stress and anxiety without drug intervention. Read on for a few details on the subject.
First, chiropractic treatment helps reduce tension in the body, which can come as a result of stress in your daily life.
Chiropractic treatment helps release healthy chemicals in the body that relieve pain and improve your state of mind.
Spine misalignment can deeply corrupt the communication channels of the brain, which chiropractic treatment goes a long way in rectifying.
Lastly, chiropractic treatment can also help you achieve a better and more restful night of sleep, which will also help reduce stress and anxiety without the intervention of drugs (prescription or otherwise).
Contact Family Chiropractic and Natural Healing Center today to learn more about how our treatments can help you relieve stress and live a more peaceful and healthy lifestyle.