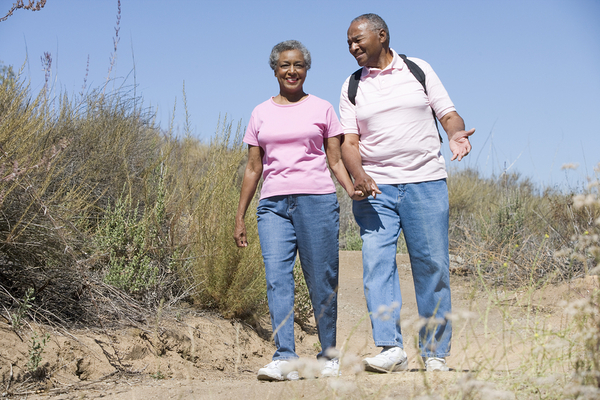 Chiropractic for Senior Citizens
Family Chiropractic and Natural Healing Center would like to remind patients and our readership that chiropractic treatment is an excellent tool for those who are more advanced in age. One simple chiropractic adjustment has the power to increase your flexibility and range of motion, provide drug-free pain relief, and even help boost your mood and get you achieving a better quality of sleep on a nightly basis.
Visiting the chiropractor is not just for someone who experiences back pain or a spinal injury. Conversely, visiting the chiropractor can actually help you avoid injury by recalibrating your body and brain so they are both firing on all cylinders, which will make you perform better and more effectively in your daily functions.
As we get older, our bodies start to experience the effects of gravity more and more. But there's a lot we can do to make sure our bodies are set up for success in our more advanced ages. Chiropractic treatment is one way to help ensure you stay healthy and active in your later years.
Contact Family Chiropractic and Natural Healing Center to learn more about how our treatments help entire families.