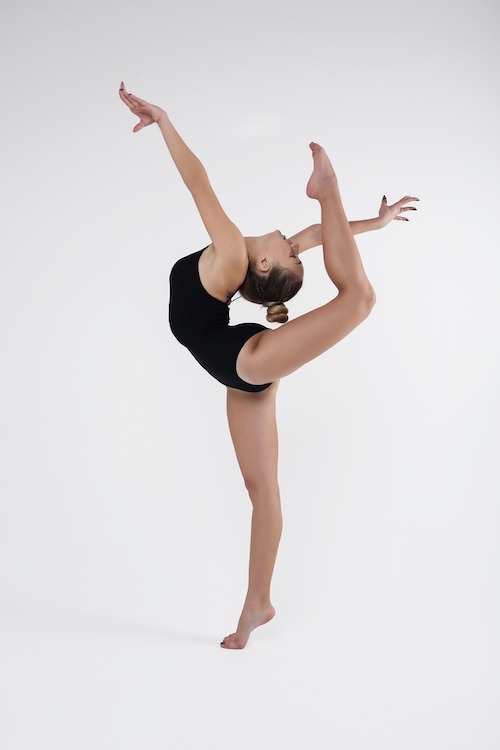 Chiropractic as Preventative Healthcare
For most people, chiropractic comes to mind only after an injury
This is a shame because chiropractic might have prevented that very same injury. While obviously, this is not a 100% guarantee, a body under regular chiropractic maintenance is more resistant to injury and quicker to recover after an injury occurs. Depending on your level of activity (or inactivity!) you can benefit from the preventative healthcare that chiropractic offers.
A well-aligned body is more resilient to injuries
A tried and true analogy uses the maintenance of a car as an example: regular oil checks and maintenance ensure that your car keeps running longer and doesn't let you down when you need it most. The human body is a machine that requires regular maintenance in a similar way; circulation and range of motion are important for ensuring that every cell in your body receives the oxygen and nutrients it needs to prosper. Furthermore, your muscles and tendons both crave use to enhance their elasticity. You can even see your pets stretching all day long as they lounge around between naps. It can be a bad sign if you aren't moving more than your cat!
Chiropractic is preventative healthcare
Spinal adjustments and hands-on attention to the muscles allow your body to work its best. By correcting spinal misalignment, we facilitate smoother functioning of the nervous system which allows your body to protect itself from injury and to heal itself more effectively. If you are interested in finding out more about how chiropractic keeps your body working its best, give our office a call to schedule an appointment today.