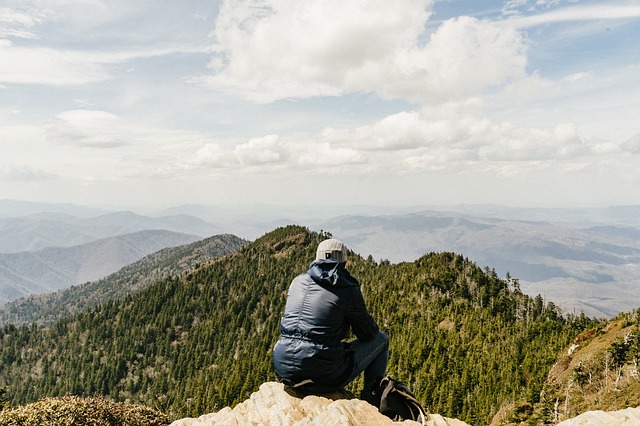 Are your Hips Contributing to Lower Back Pain?
Why does tightness in the hip flexors matter?
A less thought of factor when it comes to back health, the hip flexors can play a crucial role in the presence of back pain. When we sit for long periods of time, or pursue activities such as cycling or even jogging, the muscle complex in our hip flexors can tighten and create a pull on the front side (anterior) of the pelvis.
A microcosmic portrait of muscular imbalance with tight hip flexors and weak glutes
More commonly known as anterior pelvic tilt, this altered posture encourages your body to use the gluteus maximus less, creating a muscular imbalance that is a perfect recipe for back pain. Pain can often develop at a local level- that is, in the hip flexors themselves, because an overused muscle is prone to painful spasms, while weakness in the glutes will contribute to instability in the lower back.
What can I do about overly tight hip flexors?
We have a plan for releasing tight hip flexors, thereby making good posture easier to achieve and reversing the muscular imbalance that has occurred. We begin by releasing the muscle spasms which have accumulated in painful trigger points. We then focus on static hip flexor stretches to increase range of motion and focus on negating the anterior pelvic tilt to establish good posture as your norm. We are movement specialists and you can begin the process of releasing tight hip flexors by calling our office to schedule an appointment today!