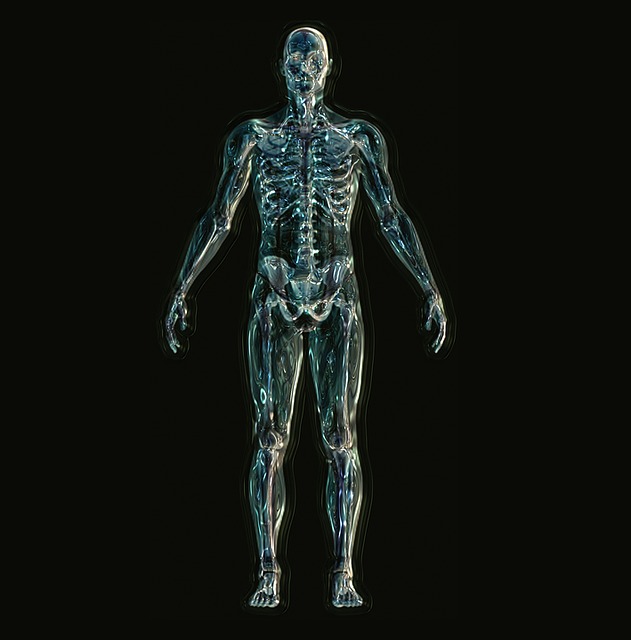 A More Resilient Spine Makes a More Vital Life
Chiropractic makes your body more resilient
At Family Chiropractic & Natural Healing Center, our goal is to uplift our community one individual at a time. We do this by creating completely customized treatment plans that meet and address the specific musculoskeletal needs of our patients. It is a brutal world for our spines, those amazing structures which anchor the musculoskeletal system and house our central nervous system. Whether you work in an office chair or climb mountains for a living, your body has its own set of struggles and needs to keep it in a state of balance and health.
Chiropractic is the dimension of healthcare which looks out for your musculoskeletal system.
Your spine's best defense is balance and we are so good at taking this for granted. Chiropractic helps identify the shortcomings in your musculoskeletal system: spinal misalignment, muscle imbalances, points of palpable tension that are causing you discomfort in the here and now, but could lead to problems in the long term. By resetting spinal alignment through chiropractic adjustment, resetting muscle balance through strengthening and stretching, and releasing tension with techniques like trigger point therapy, we help your body find more balance. The end result is a more resilient body with less pain.
Revitalize your life with chiropractic
Chiropractic helps restore lost vitality. By directly addressing the factors that are holding you back like back pain and dysfunction, we increase the amount of natural energy reserves in your body. This helps you tackle all of life's challenges in a more efficient way. If you are interested in finding out more, give our office in Milpitas a call to schedule an appointment today.