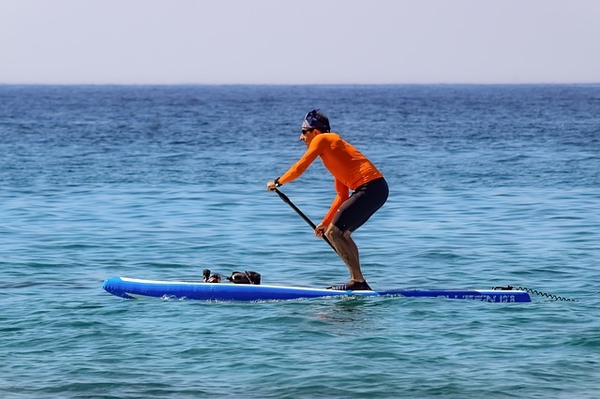 4 Tips for a Fun and Healthy Summer
Family Chiropractic and Natural Healing Center helps people optimize their lives through innovative chiropractic care treatments, but we also provide education to our patients and readership looking to continue their adventures in living a healthy lifestyle.
Below are a few ways to keep your wellness practice going in the summer months, which might be months where some of us slack in multple departments when it comes to our health.
1.) Stay Active
Get into hiking, running, swimming, climbing, paddleboarding — anything that will get you active, and, preferably outdoors. You'll experience new energy and drive, not to mention innumerable health benefits.
2.) Engage in Active Recovery
On your off days try to make sure you're not sitting there doing nothing. Avoid Netflix binges and instead go for a hike or take that weekend yoga class. It's a great way to take care of your mind and body while giving it the space and rest it needs.
3.) Stay Hydrated
Staying hydrated is pivotal to your health. When dehydrated, you'll experience fatigue, loss of focus, and your work and play will certainly be affected. Instead, make sure to drink half your body weight in ounces of water per day.
4.) Protect Yourself from UV Rays
If you're going to be outside, make sure to bring the sunblock. Cover your skin where you can and retreat to the shade if you're too exposed. Your skin will thank you!
Chirorpactic care treatments are another fantastic way to stay on top of your health this summer. Contact Family Chiropractic and Natural Healing Center today to schedule your consultation today.