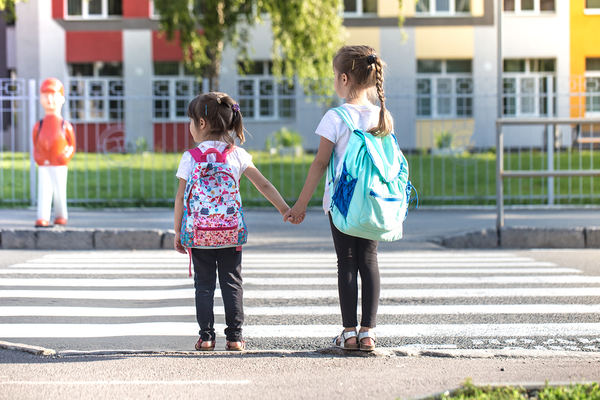 3 Easy Back-to-School Hacks for Your Child
Going back to school can be stressful business, but the scenario always goes off better when you and your child know what to expect and go in prepared. Below are a few easy, breezy lifehacks that will help you and your child make sure that the back-to-school adjustment goes off without a hitch.
Plan All the Meals
Try to plan out breakfast, lunch, and dinner and make sure to incorporate clean, whole foods anywhere you can. Avoid processed foods that require your body to spend a considerable amount of energy in order to digest. We are what we eat, so eating plenty of veggies and clean protein will bring out the best in your little one.
Limit Screen Time
Encouraging your child to spend a little more time being active and outdoors never hurt anyone. More and more studies are showing that spending massive amounts of time in front of the computer and TV can be harmful to your health in multiple ways.
Start Healthy Habits Now
Early to bed and early to rise makes kids healthy, wealthy, and wise and such. Think of this time as an opportunity to lay a solid foundation for your child. Get them practicing esteemable behavior with a little discipline and some positive reinforcement along the way. You got this!
Chiropractic treatments are another great way to get the best out of your child. We're not over here simply to help people get over back injury — we do a lot to keep our patients of all ages healthy and in the game for the long haul at Family Chiropractic and Natural Healing Center. Give us a call today to schedule you and your child's initial consultation.