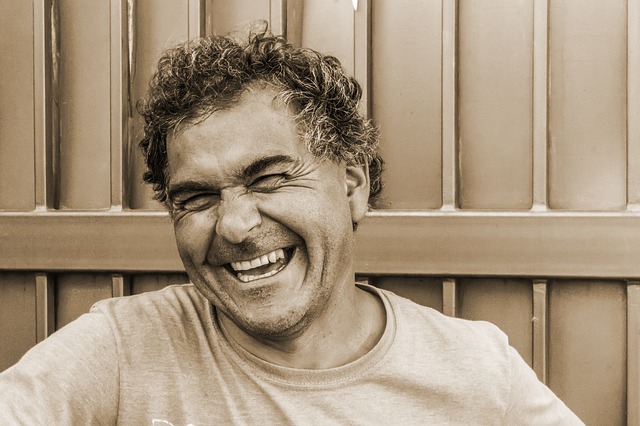 Happiness in the workplace takes constant dedication
Even people who are immensely satisfied with their job still need to monitor themselves to prevent the onset of weariness. We need to constantly listen to our bodies and brains: take stock of your stress levels, feel the twinges of pain and respond to them in a healthy manner rather than burying them away until they surface calamitously in the future. Essentially you need to separate "working you" from "you you."
Ways to stay happy in the workplace
By exerting control over the factors that are within your power, you can set the balance equally against those factors you cannot control and thereby prevent a lot of unnecessary stress. Here is a brainstorm of ways to improve your experience in the office:
The comfort of your workspace: temperature is important. Too hot and your brain boils; too cool and your office feels like a cave so 65-70 Fahrenheit is a good target. Your ergonomic setup is also important for preventing pain and contributing to good posture.
Noise: keep the sound down as much as possible to contribute to a more zen atmosphere in the office.
Engage with coworkers: face-to-face, not over e-mail!
Keep moving: stand up and go for no-screens at least once every hour
How we help
While there has been a recent change in the attitude of companies toward employee health, many offices still sell their employees short in terms of ergonomics and stress management. At our office, we are your resource if you are feeling burned out from office life. We can help your body combat physical stress by addressing subluxation and muscle tension, which will allow you to focus on feeling your best mentally. Give our office a call to schedule an appointment today.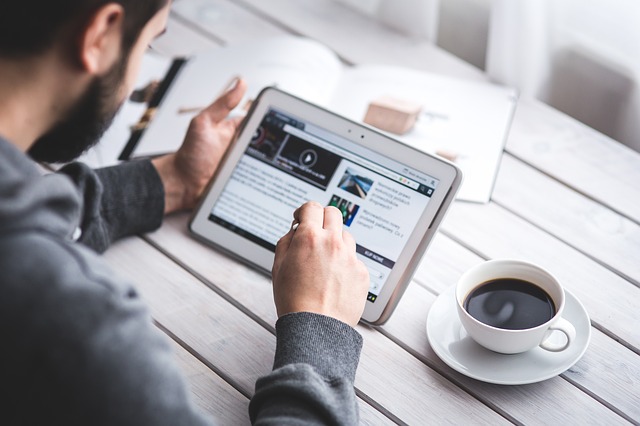 You are losing flexibility while you sit hunched over.
8 hours in an office chair is a brutal reality for your back. Multiply that by the average amount of days you work in a year and you can see how the hours add up against your spine. Unless we are proactive, we are literally letting our flexibility fall by the wayside to the chagrin of our bodies. We need flexibility to perform basic human movements without pain: the lifts, twists, turns, and reaches that make up the subconscious movements of the day. Even standing up and walking depends on our bodies having a baseline of flexibility.
Stretching from your desk can revolutionize the way you feel at work.
Try this from your office chair:
Gentle twist: Sit up straight. Gently twist to the right and look over your right shoulder. Hold for 5-10 seconds and repeat on the other side.
Fold from the chair: come to the edge your chair and extend your legs forward with feet hip-distance apart. Exhale and fold your upper body forward reaching with your hands for your feet. Grasp as far down your leg as you can and hang for 15 seconds.
Upper shoulder stretch: Reach right hand over right shoulder and reach your left hand behind your back. Clasp your hands together and create a tension that stretches the shoulders and chest. Hold 15 seconds.
Stop feeling stiff at work
This stretch routine takes about 2 minutes and it can release a lot of tension from the body. If you could do it once every hour you would be doing your body a grand favor. Let's work together to identify the ways in which you are letting your body down. From poor body mechanics and movement to poor posture, everyone has room for improvement. By being proactive about your flexibility, you can ensure an old age with less pain and more independence. Let's start moving more and moving more purposefully today! Give our office a call to schedule an appointment.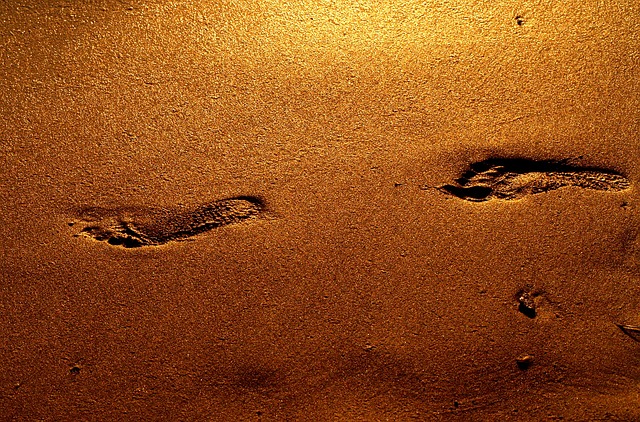 What's the big deal behind 10,000 steps?
It is a nice round number that can be easily tracked by fitness devices, and the number seems to have stuck. Science is currently debating the specifics of 10,000 steps down to the detail of the individual's leg length, and overall fitness of the individual. Of course, fitness is more nuanced than a simple round number like 10,000 but there is still merit to the idea.
The math behind 10,000 steps:
10,000 steps can be achieved in roughly 30 minutes of walking. This is a lot easier on the ears than 150 minutes of exercise per week, which 30 minutes of walking a day actually exceeds. This is enough to qualify you as a "moderately active person."
The idea of 10,000 steps is right
Perhaps you already hit the gym three times a week; in this case, walking 10,000 steps a day is unlikely to increase your level of fitness. For someone who never exercises, 10,000 steps can be a boon. Even if the verdict is still out on just how healthy 10,000 steps can be, the idea is in the right place: it is easy to understand and sets a baseline to strive for. This falls in with the idea of setting a daily fitness goal for yourself. So let's take this idea and adapt it to your life.
The question remains: how can you be more healthy?
Setting realistic goals is the best way, so rather than following arbitrary guidelines such as 10,000 steps, think at a more individual level- what ways can I improve? Here are some ideas to get you started:
Walk 30 minutes a day
Eat 1-2 pieces of fruit per day
Stretch for 30 minutes
Run, swim, or bike (whichever makes you happiest) for 30 minutes twice a week.
Start by keeping your goals broken into realistic chunks of time such as 10 minutes or half an hour and powerful changes in both attitude and fitness will result. We want to help you heal your body so that you can focus on activities that make you happy and keep you fit. If you have long-standing pain or dysfunction that is holding you back, give our office a call to schedule an appointment today. We will work with you to detect the true cause of your pain and create a multi-faceted plan for removing you from the clutches of pain today.