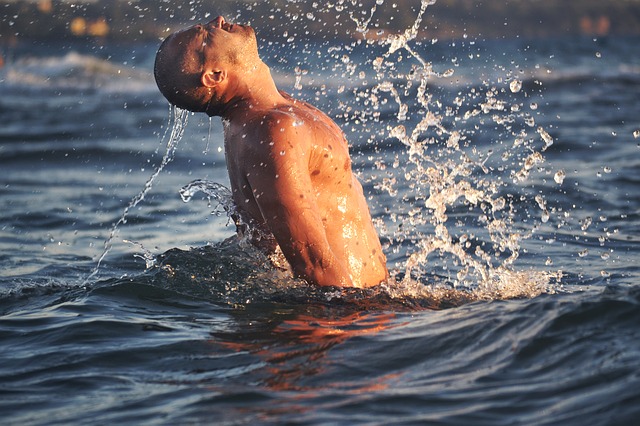 Muscle tension often flies under the radar
At our office in Houston, we define muscle tension as a condition where muscles in the body remain contracted or semi-contracted for an extended period of time. We also regularly see the damaging effects of prolonged muscle tension: the aches, pains, headaches, and stiffness that often accumulate into episodic back pain. But what causes muscle tension?
Behavior that is contributing to muscle tension
Stress: the body tightens in response to stress; blood flow to soft tissues is reduced which means oxygen is reduced, and biochemical waste is allowed to build in the muscles, leading to tension, spasm, and pain.
Poor posture: good posture means your spine is balanced with muscles working in harmony; poor posture means that your spine is unbalanced and your muscles must compensate to keep it upright. Some muscles are constantly contracted while others are not used at all.
Lack of exercise: more exercise means more oxygen to your muscles and the prevention of lactic acid build-up. When muscles are not stretched regularly, they become short and trigger points are likely to develop
Lack of certain nutrients: calcium, magnesium, and B12
…and too much of others: caffeine, phosphorous.
Sleep health: lack of sleep deprives you of oxygen and prevents the breakdown of lactic acid which contributes to trigger points.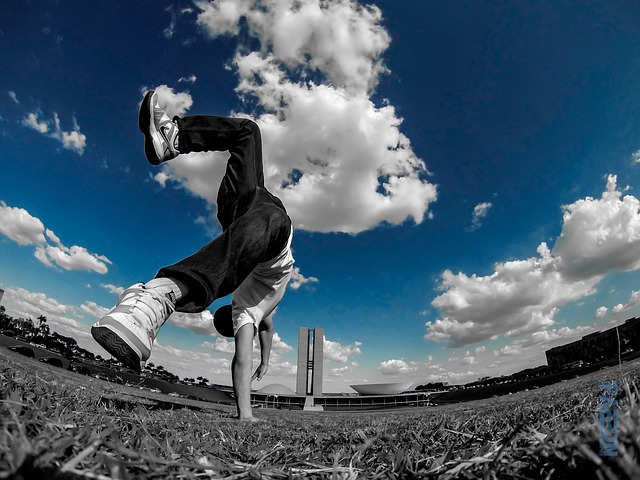 The importance of core stability
You may as well equate core stability with spinal stability. Core muscles refer to the network of muscles in your stomach and back which combine to support your spine, maintain stability and prevent injury. Weakness in these muscles is a signal contributor to not only back pain, but the development of poor posture and debilitating spinal conditions such as herniated discs. Boiled down to its most basic, a strong core will support your spine and allow you to perform thousands of daily motions without incurring injury. Let's take a look at one of the most important core muscles.